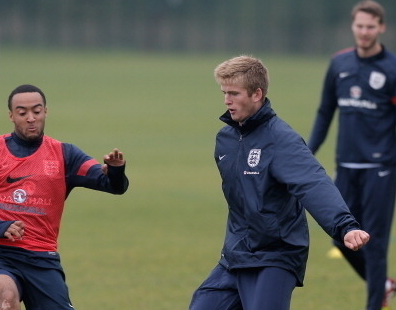 Where does Eric Dier go from here after becoming Tottenham's 'revelation'?
Dier has been with Tottenham for 10 seasons, having joined the club in 2014. Until last season, he was Spurs' go-to center back. However, since the arrival of manager Enze Postecoglou, his role has diminished.
He didn't play at all at the start of the season, and the suspension of Christian Romero and the injury to Mickey van der Vaart meant that he was only able to play in the center back position.
However, the parting of the ways between Dier and Tottenham is becoming a foregone conclusion. Spurs are planning to offload Dier in the winter transfer window and bring in a new center back. And Dyer is reportedly wanted by German giants Bayern Munich.
In this situation, Dier has revealed that he misses his club. Dier's last club before joining Tottenham was Sporting in Portugal. It's a team that Dyer has a lot of affection for.
Dyer joined Sporting's youth program in 2003 and broke into the first team in 2012, where he played until his move to Tottenham in 2014. Including his youth career, Dyer spent 12 years at Sporting. It's a team he has a lot of affection for.
In an interview with Portugal's Web Summit, Dyer expressed his desire to return to Sporting.
"I have a lot of good memories of Sporting," said Dyer. I also speak Portuguese fluently. One day I will return to Sporting. I can assure you of that," he said.
"It is inevitable that I will return to Sporting. If I want to, if my wife wants to, we will return to Sporting one day, and we will live there again. Sporting has been my club and will always be my club. Sporting is where I spent 12 years. Portugal is like home to me," he explained.
For now, there is no going back. "I'm 29 years old. I'm still young. I still have a lot of time left to play. Football is my priority. I will return to Sporting after I have done what I have to do."